Our representatives, Snježana Cunjak and Hari Zamlić, participated for the first time in the prestigious IFPSM World Summit 2023 event organized by ADACI – Associazione Italiana di Acquisti e Supply Management. This global conference, which brought together numerous global leaders in procurement and supply chain management, took place on September 22nd and 23rd in Florence. The title and theme of the conference were 'Procurement Leading Innovation and Value Creation while Coping with Inflation, Shortages, and Geopolitical Instability.' In addition to networking, connecting, and sharing knowledge with procurement leaders from around the world, this event represents a significant step forward for Ensolva, opening up to the international market.
More than thirty outstanding speakers from four continents and various industrial sectors addressed key issues in procurement and supply chain management, emphasizing how innovation, integration, connectivity, sustainability, resilience, and competitiveness will shape the future of successful companies. They also highlighted the need for further skill development and requalification of resources, as companies now more than ever require talents. Simply put, this global summit provided information, benchmarking, an international network, culture, and top-level training. This event was truly unique and offered a comprehensive view of the economic and geopolitical landscape, as well as the best procurement practices.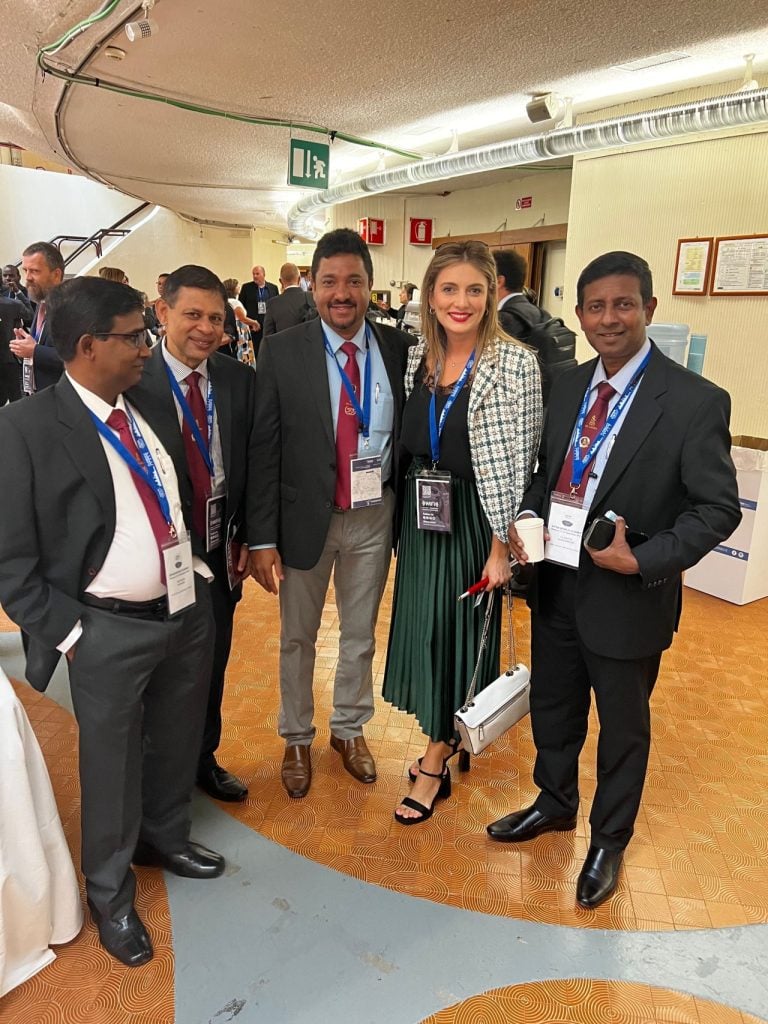 The first day of the summit focused on the global geopolitical situation and the threat of recession, providing insights into dynamic procurement strategies in today's turbulent times. A standout moment featured Mr. Peter Kraljić, Director Emeritus of McKinsey, and the visionary creator of the procurement strategy matrix. Talent management took center stage as a critical factor in the world of procurement and supply chain management, emphasizing the importance of nurturing and leveraging talent within organizations.
The second day of the summit began with a presentation by Niccolo Campriani, Italian sports icon and motivational speaker, on the topic of "Talent, Tenacity, and Resilience as Prerequisites for Success." Discussions then shifted to the digitalization of procurement in Latin America and roundtable sessions that emphasized synergy between procurement and logistics to enhance efficiency and increase customer satisfaction. The CPO Roundtable explored business and supply management strategies within the current innovation ecosystem. Emphasis was also placed on strategies to combat inflation, manage supply chain disruptions, maintain resilience, and foster innovation. The added value of artificial intelligence in the procurement process was showcased, as well as the importance of talent, tenacity, and resilience as foundational elements for achieving success.
We eagerly anticipate applying these new perspectives and acquired knowledge to drive innovation and create exceptional value in our industry. Additionally, we look forward to the upcoming IFPSM 2024 conference in Mexico, anticipating continued growth, networking, and knowledge exchange.