B2B Software
For
Procurement
What our Software
brings to the table
Our Spotlight on the
B2B landscape
Transparent cost management in public procurement
CITY OF KASTAV – transparently managing the costs of simple procurement with a procurement system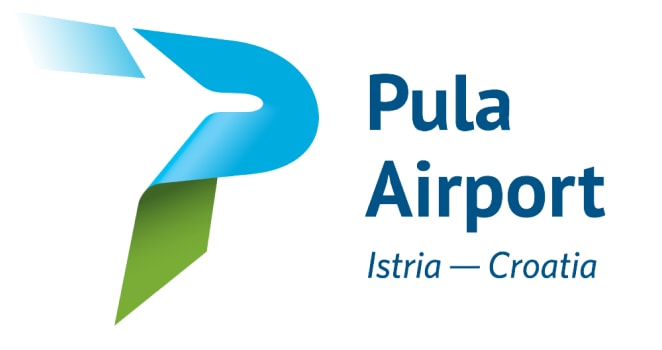 Ensolva has given wings to simple procurement
Ensolva influenced the strategic planning of procurement and the provision of quality end service, both to internal customers and suppliers
High performing
Companies work
with us
"Thanks to Ensolva, we've eliminated a big part of unnecessary paperwork and devoted ourselves to concrete Procurement activities."
Damir Šantek
Hrvatska poštanska banka
"They approach each user personally and, in addition to giving us technical support, they advise us how to use Ensolva to achieve the best possible results and reach our goals."
Procurement employees
Croatia Insurance
"With Ensolva, our procurement teams have become stronger and more connected: the process is transparent, all data is available to us in one place."
Darko Šepić
Adris Grupa
"The Ensolva license paid out after only few auctions and we have drastically reduced the time we earlier used to spend on negotiating with suppliers."
Josip Jerleković
KBC Zagreb
"They have excelled in providing IT support to our procurement process. I'd like to highlight their Customer Support, which is always available and ready to help quickly."
Dario Jembrek
City of Koprivnica
"It's been a long time since I said that the one who develops the quality Procurement software would become rich. Ensolva is the solution I was talking about!"
Daniela Banković
Pula Airport
Transparently managing the costs of simple procurement with a procurement system
Detoxification of procurement processes
INTERVIEW WITH PROCUREMENT PROFESSIONAL: Josip Bešta, Procurement Consultant at Ensolva