B2B Software
For
Procurement
Procurement is Easier
With Ensolva
Our Customer
Success Stories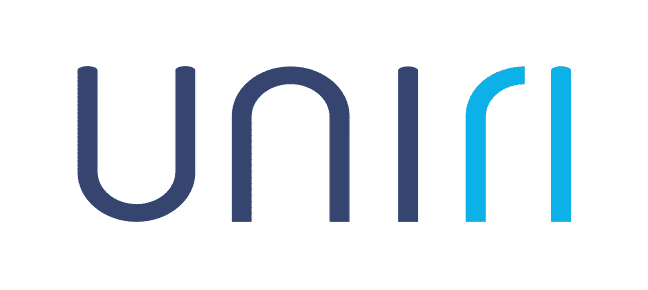 How did the ordering process become 80% faster?
The entire process is accelerated, from entering requistions and approval to ordering and monitoring procurement plan implementation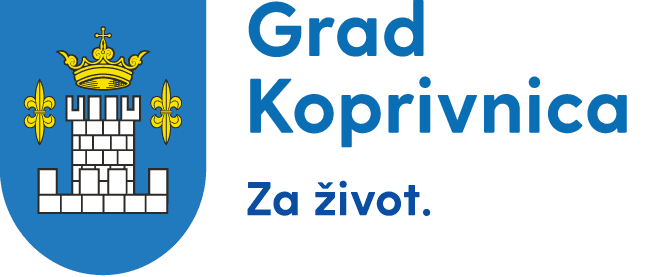 Simple procurement procedures have become efficient and precise
Full transparency of easy procurement, efficient and accurate procedures achieved with Ensolva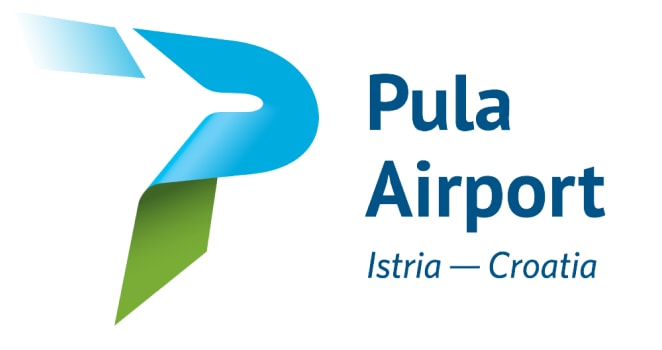 Ensolva has given wings to simple procurement
Ensolva influenced the strategic planning of procurement and the provision of quality end service, both to internal customers and suppliers
Happy to Have The Trust of Our Clients!
"Thanks to Ensolva, we've eliminated a big part of unnecessary paperwork and devoted ourselves to concrete Procurement activities."
Damir Šantek
Hrvatska poštanska banka
"With Ensolva, our procurement teams have become stronger and more connected: the process is transparent, all data is available to us in one place."
Darko Šepić
Adris Grupa
"Everything that we have been doing manually and via MS Excel for years, now it can easily be done in Ensolva! The advantage for the suppliers is transparency and equal rules for everyone."
Marko Rajić
Phoenix Pharma
"By digitizing the procurement process through Ensolva, we enabled traceability of procurement procedures and automation of certain steps in the procurement process, such as compliance verification and preparation of data for issuing purchase orders."
Dario Riđan
Ericsson Nikola Tesla
"They approach each user personally and, in addition to giving us technical support, they advise us how to use Ensolva to achieve the best possible results and reach our goals."
Procurement employees
Croatia Insurance
"Tenders in the hotel industry are complex, demanding and stressful. We like Ensolva especially when we buy perishable food. With prepared templates and simple price analysis, we have become faster, more accurate and expeditious."
Petar Ćus
Maistra d.d.
"Cost reduction, time savings, and increased efficiency are just some of the numerous benefits we have achieved by implementing Ensolve. We particularly highlight the quick analysis of bids and alternatives."
Tomislav Majkus
Valamar Riviera d.d.
"The process of setting up and manage e-auctions is very simple, and for suppliers transparent and dynamic. We are extremely satisfied with the results that we achieved with Ensolva."
Andrej Divošević
SPAR Hrvatska
"The application is very easy to use, transparent, and fully adaptable to the specific needs of the public sector. It is possible to control every process at any time."
Julija Bilić
Ministarstvo gospodarstva i održivog razvoja
"Thanks to Ensolva, we have accelerated the entire procurement process, from the entry of the requisition, request approval, and ordering to monitoring the procurement plan's implementation. Ensolva provided us with a completely transparent system."
Patricia Petrović
UNIRI
"The Ensolva license paid out after only few auctions and we have drastically reduced the time we earlier used to spend on negotiating with suppliers."
Josip Jerleković
KBC Zagreb
"They have excelled in providing IT support to our procurement process. I'd like to highlight their Customer Support, which is always available and ready to help quickly."
Dario Jembrek
City of Koprivnica
"Ensolva has provided greater efficiency for the City of Rijeka by connecting all separated departments and roles in the procurement process into a single centralized system that enables greater transparency in procurement procedures."
Marijan Vundać
City of Rijeka
"The city of Kastav has been using the Ensolva system for five years. We have implemented it very easily in public procurement, to the delight of the city employees and the companies involved in the process. In all areas of public procurement, the system is easy to use, accurate and transparent."
Matej Mostarac
City of Kastav
"The implementation of Ensolva was a key strategic decision to increase the efficiency and transparency of the entire procurement process."
Irena Grčić
City of Karlovac
"Through the use of the e-Procurement application (Ensolva), the City of Pula contributes to the equitable transparency and accessibility of procurement procedures to all interested economic entities."
Filip Zoričić
City of Pula
"It's been a long time since I said that the one who develops the quality Procurement software would become rich. Ensolva is the solution I was talking about!"
Daniela Banković
Pula Airport
"Ensolva has successfully transformed our ordering process and accelerated the time for creating purchase orders. With Ensolva, we reduced paper consumption and became a paperless office."
Nikolina Grgurić
KB Sveti Duh
"eAuctions have proven to be an excellent tool especially for procuring services, construction and energy products. We have been using them for a year now and prefer the English reverse auction. We have achieved savings on each eAuction that are not insignificant in the aggregate."
Matea Turibak
Zaprešić d.o.o.
Transparently managing the costs of simple procurement with a procurement system
How to motivate suppliers to use E-auctions?
Discover strategies to motivate suppliers for e-auctions, enhancing business relationships through a guided transition.
Procurement strategy in the age of digitization: What are the key steps for successful implementation?
Discover procurement optimization,cost reduction,and E-procurement strategies in our latest blog. Enhance your processes and